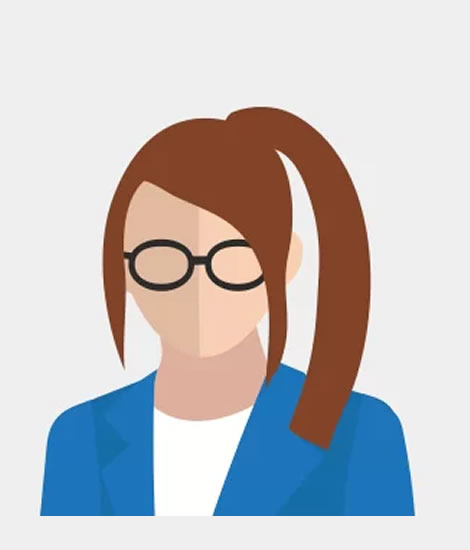 Ify Okocha
Principal and Creative Director
Ify is passionate about design and believes that great design must be comfortable, welcoming and inspiring.

She's skilful at creating attractive, elegant and easy to maintain spaces by creatively balancing beauty and function with the overall clients' vision. With her, no detail is left unattended, resulting in high-quality projects that go beyond what her clients dream possible.

Her unique approach as principal of DGCI is underpinned by her obsession with creating a safe place that inspires and rejuvenates. This she does by capturing the client's individual essence, in a bid to evoke emotions in the spaces created, making sure the client feels completely at home and well connected to their space in a way that supports and empowers them to do and be more.

She is part of a team of friendly, enthusiastic, and highly creative professionals with unique diverse talents, who are not just passionate about designing but strive to constantly exceed client expectations with every single project.

Experience :

23 Years

Expertise : :

Planning, Strategy