What We Do
The Best Design Service Company
Our gorgeous African inspired home decor accessories are available and ready to be shipped, worldwide.

We also offer design services for practical spaces that are visually appealing and support our clients not just functionally, but also in their well-being. Our signature service blends African centred designs with contemporary style.

We are available to work with clients primarily throughout Canada on projects ranging from residential to small scale commercial and retail projects.
Our Process
DGCI Design is fully committed to the success of all the projects that it undertakes, and thus operates a straightforward design process that allows almost effortless management of your design while maintaining effective communication on matters regarding style, budget, timelines and most importantly, quality. With us, every project is different and therefore unique in it's approach. This is reflected in our 5 step process.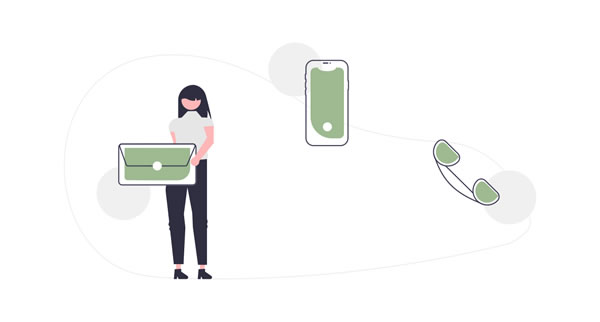 Initial Consultation
Each project begins with a conversation where we ask questions to identify your needs, inquire about your vision for your space, define goals and establish a scope, which provides direction for your project. Budget, associated design investment and timelines are also discussed here.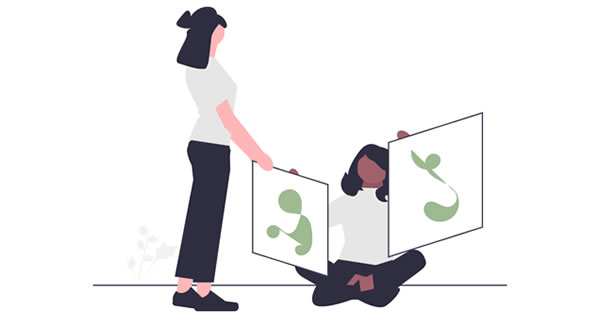 Design Development
This is where the vision is conceived and starts to come together. A detailed, overall design concept that shows the project direction is prepared, presented and refined as needed based on clients feedback. Timelines and budgets also get refined.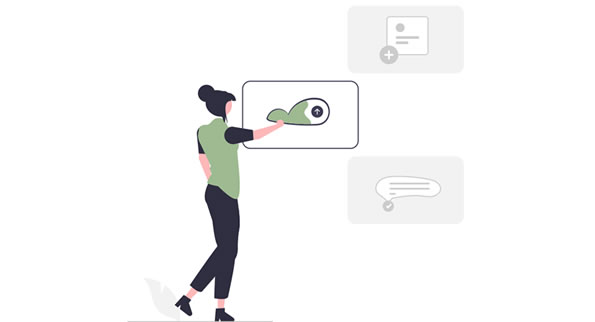 Execution and Installation
After the client's approval of the final design and specifications for finishes, fixtures and furnishings, purchasing and procurement is initiated. Site walk-throughs are also carried out while coordinating the project and all logistics relating to deliveries and installation of key elements like furniture, lighting and accessories for the project.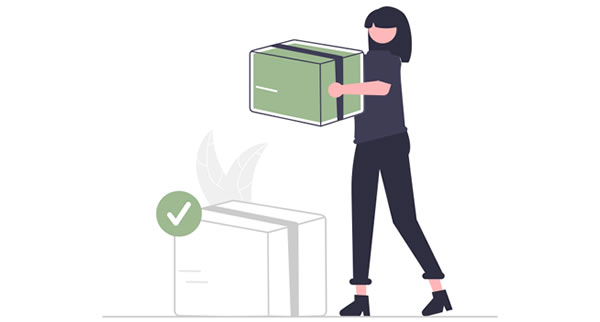 Final Delivery
As the project comes to an end, a final walkthrough is scheduled where we do the big reveal, and your space is presented to you, all dressed up and ready to be loved by you!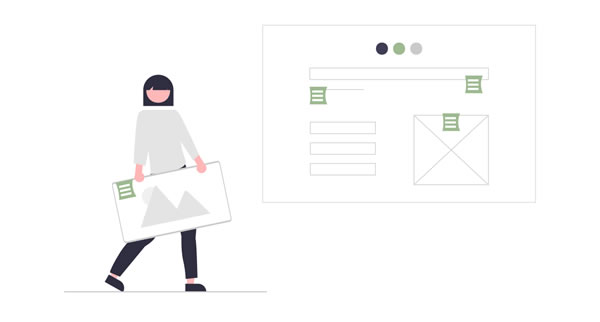 Post Project Review
Here's where we make sure that you are happy with the final outcome. This is also to evaluate and improve our project delivery process, which we are constantly working on to serve you better.
If you would like to know more about our process, please send us a message: [email protected]