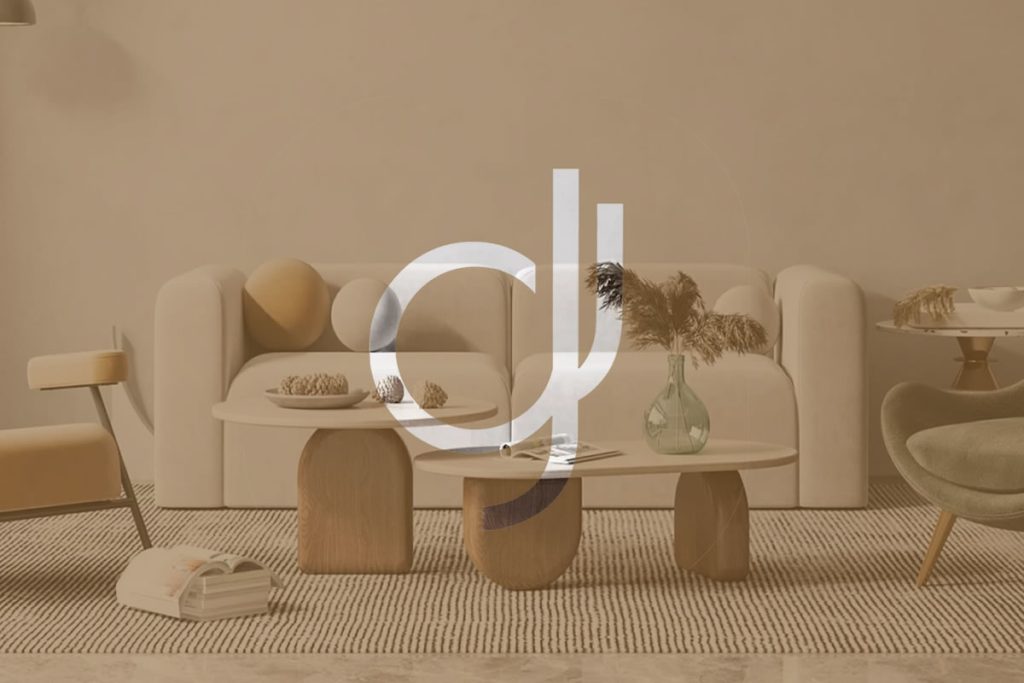 When you want an all-inclusive design plan that you can implement by yourself, our e-design service is a great way to go. Get specialised help to achieve a stylish, cohesively designed interior space that you can complete by yourself.
Our e-design package is an excellent way to get a professionally designed space on your own terms: around your schedule and budget while saving time and money.
It involves an alternative design option where you get to hire us as your interior designer irrespective of your geographical location. This simply implies that our communication is via email and not face-to-face as with the Full-Service Design.
However, certain exceptions can occur where the project is in our locality and the client can specifically request for site measure as an add-on to the E-design package.
The E-design bundle is also flexible enough to allow you to decorate in stages; at your own pace, decorating your space, one room at a time as your budget allows.
Everything you need for your design is delivered straight to your email. This works for you if you are looking to redesign or redecorate your spaces. Be it residential or commercial, each design is customised to suit your taste, budget, personality and flatter your space.
Also makes a perfect Christmas, birthday, graduation, new home or new baby gift to your special someone.
The final design includes everything you need to bring your project to life and show it off confidently; mood boards, custom floor plans, a shopping list with links and detailed notes for set up.
What you get:
1. Mood boards
2. Custom floor plans
3. A shopping list with links and detailed notes for set up.