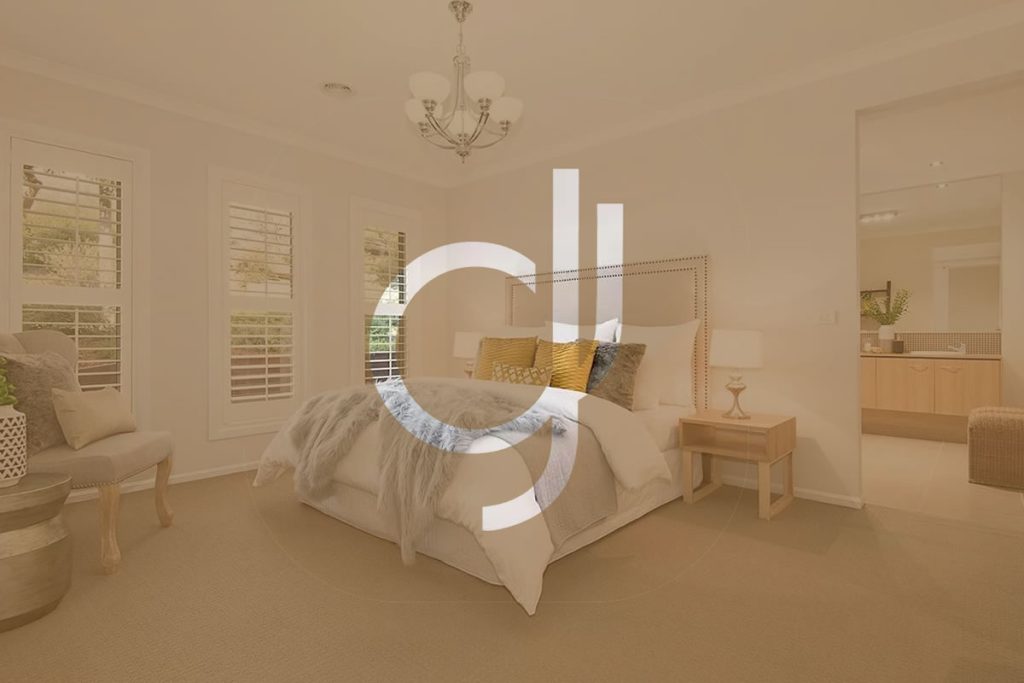 If the saying that you have one opportunity to make a great impression is true, which it is, then you need our Home Staging service. Our goal is to make your home more appealing, which is important for every successful sale in real estate. We take the stress out of the process of showcasing your property at its very best to attract potential buyers, showing them all your space has to offer so that it sells faster and for more.
This service is preceded by an initial consultation where we discuss your goals and expectations for the property. A walk-through of your property is then scheduled.
Areas of concern are identified, while suggestions and recommendations are made to effectively prepare your home for sale, thus making it as captivating as possible; so that it immediately connects with the buyers who can easily envision themselves living in your home.