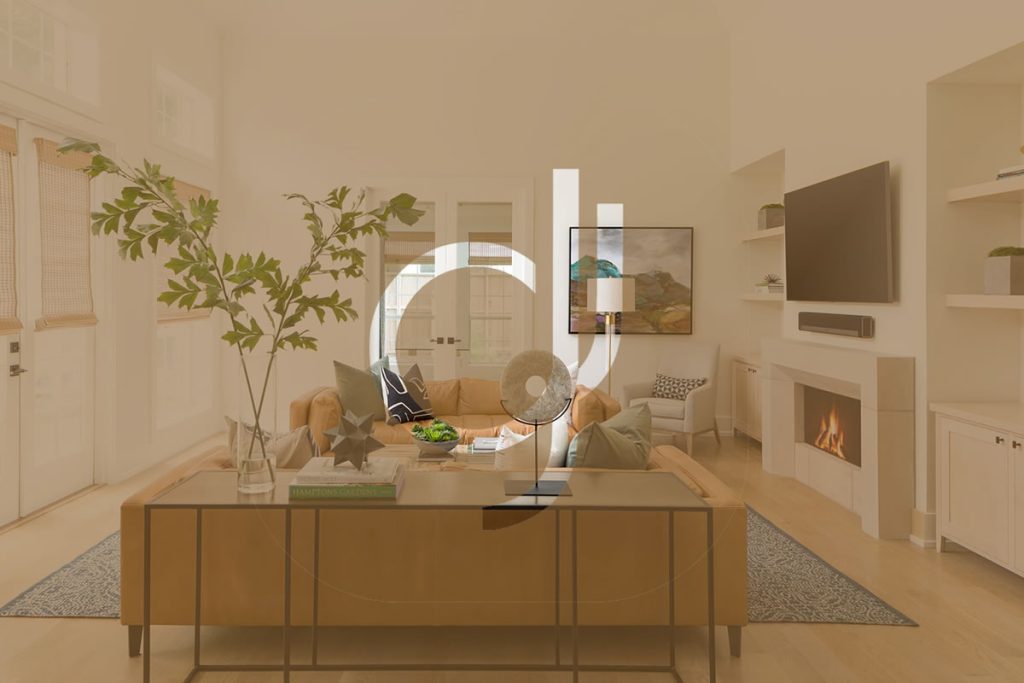 Our Full-Service Design projects can range from the remodel of single spaces like the living room, bedroom, kitchen or bathroom to designing a newly constructed space from scratch.
Our aim for this highly personalised service is to provide you with a turn-key experience so you can focus on what's important to you. Our team manages every detail regarding your project right from the initial concept, through installation, to a drool worthy finished look.
Our Full-Service Design package is ideal for anyone seeking an all inclusive, concept to installation support. Whatever your design needs, our team will work with you to deliver stunning interiors that are on time, within budget and exceed your expectations.
The first step in our custom Full-Service Design is to book a 15minutes complimentary discovery call where we discuss your project and determine if it's a good fit. Afterwards, initial consultation and site assessment are scheduled to further discuss and determine your needs for the project. A proposal is thereafter developed for your approval, based on our discussion; outlining the scope, timelines and the associated design investment. With your approval, the project then goes through our design process to completion.
What you can expect:
Concept and space planning
Floor plans, elevations and renderings
Material and finish selections
Selection of furnishing and accessories
Custom Furniture design
Custom window treatments design
Site visits and management
Meetings with clients and design presentations
Delivery and installation